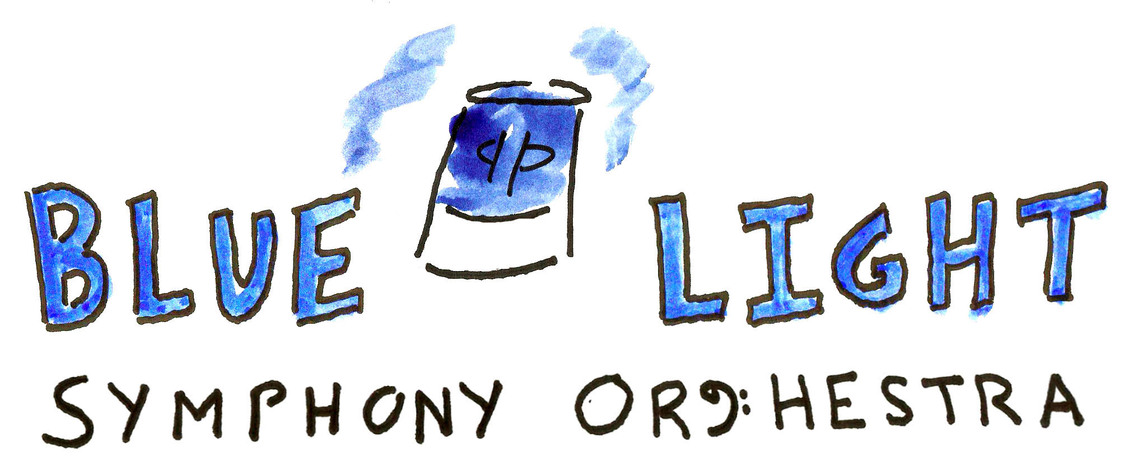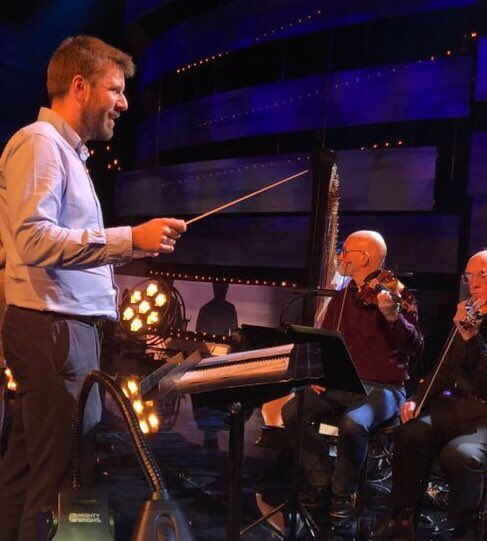 From our performance on 'A Night For The Emergency Services' on ITV, December 2017. View it here.
Welcome to the website of the Blue Light Symphony Orchestra, the UK's only orchestra for all Emergency Services personnel. Our players are drawn from a wealth of talent hidden inside the UK's Police Forces, Fire Brigades and Ambulance Services, as well as the military and other emergency services sutch as Mountain Rescue, Cave Rescue and the RNLI. Membership applications are taken from anyone who is now or has ever been in one of these and is ABRSM grade 7 standard or above (grade 6 for strings), or thier family. We also welcome applications from people who would like to assist in an administrative role.
OUR NEXT EVENT IS:
TWO GREAT OVERTUES WORKSHOP
SUNDAY 3RD MARCH 2019 in Westminster
Join us for what we hope will be the largest workshop ever, brining together musicians from all the UK Emergency Services to play these fantastic pieces of music together. It starts at 9:30am and finishes at 5pm. Participation is only £10 for all day, or £5 if you play an instrument only needed for the Brahms which we will do in the afternoon at 2pm. Look at the events calendar for more details and the timetable. To apply to participate please fill in the form here or email enquiries@bluelightsymphony.org. Priority is given to those eligible to join the Orchestra but we always need extras, especially strings!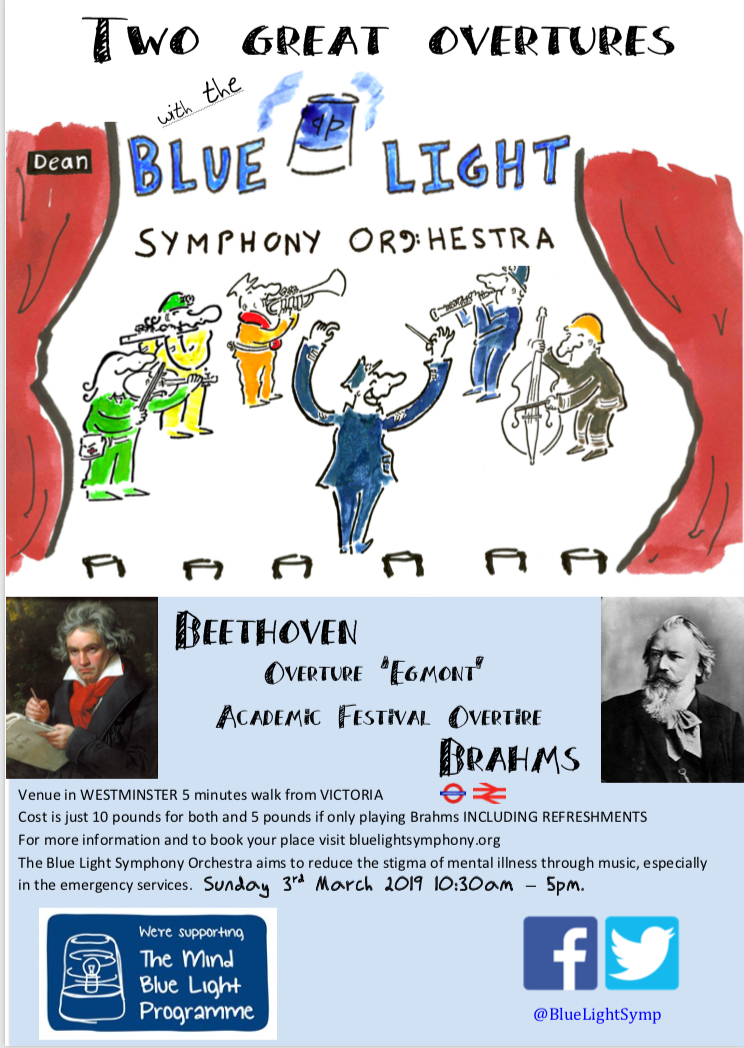 About the Orchestra
The Orchestra aims to raise awareness and reduce the stigma around mental illness, especially within the Blue Light community. We are delighted to support the Mind Blue Light Programme. Playing and listening to music is a great way to boost your mental wellbeing and we would encourage anyone to take up an instrument or join a choir.
We meet for a day long workshops once a term and have several other events planned for the next 12 months including:
Recording a charity single at the world famous Abbey Road Studios
Forming our own charity in aid of mental health in the emergency services
Chariy Gala
Please go to the Join us! page if you would like to get involved.

Contact Information
Charing Cross Police Station
London
WC2N 4JP