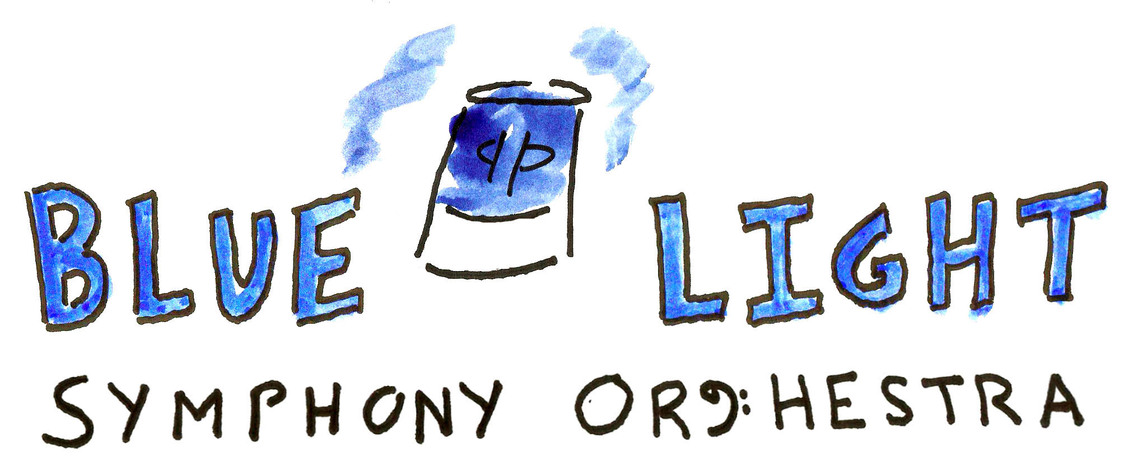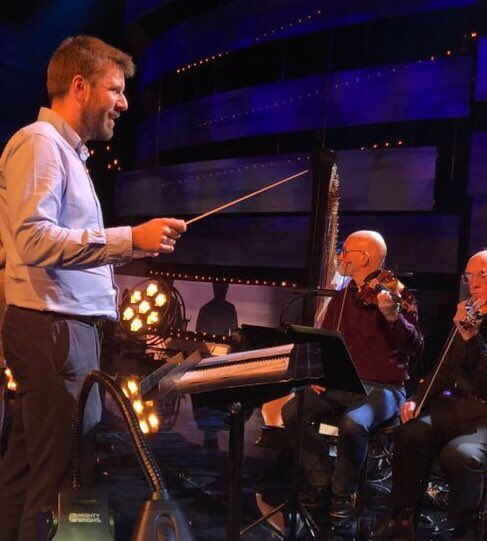 From our performance on 'A Night For The Emergency Services' on ITV, December 2017. View it here.
Welcome to the website of the Blue Light Symphony Orchestra, the UK's only orchestra for all Emergency Services personnel. Our players are drawn from a wealth of talent hidden inside the UK's Police Forces, Fire Brigades and Ambulance Services, as well as the military and other emergency services sutch as Mountain Rescue, Cave Rescue and the RNLI. Membership applications are taken from anyone who is now or has ever been in one of these and is ABRSM grade 7 standard or above (grade 6 for strings), or thier family. We also welcome applications from people who would like to assist in an administrative role.
OUR NEXT EVENT IS:
We are delighted to be cllaborating with Teddington Chamber Choir for our first public concert in aid of Mind Blue Light and the National Emergency Servces Memorial.
Buy tickets here.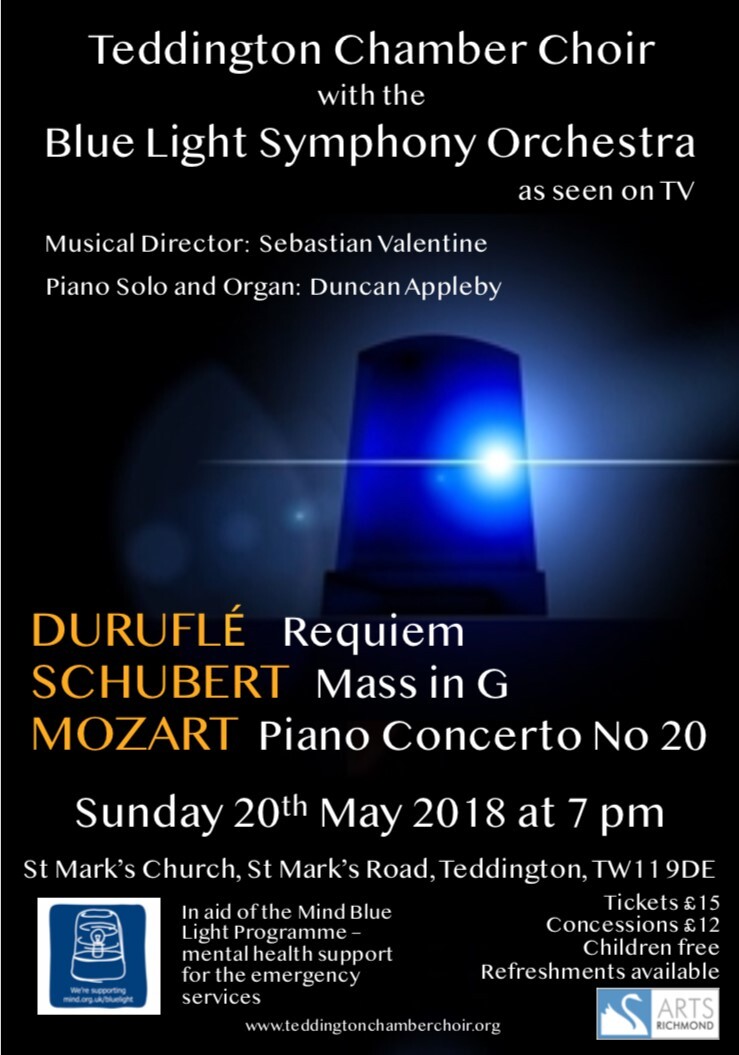 About the Orchestra
The Orchestra aims to raise awareness and reduce the stigma around mental illness, especially within the Blue Light community. We are delighted to support the Mind Blue Light Programme. Playing and listening to music is a great way to boost your mental wellbeing and we would encourage anyone to take up an instrument or join a choir.
We meet for a day long workshops once a term and have several other events planned for 2018 including:
Accompanying the Teddington Chamber Choir for the Durufle Requiem and Mozart Piano Cocerto 20 in May
A come and play workshop for players of all abilities in July
Recording a charity single in September at the world famous Abbey Road Studios
Forming a big band
Chariy Gala in November
We are currently organising a charity gala event in November 2018 supported by a government minister to raise money for the Mind Blue Light campaign and other charities, which support emergency services personnel with mental health problems.
Please go to the Join us! page if you would like to get involved.

Contact Information
Charing Cross Police Station
London
WC2N 4JP