Assistant Commissioner Neil Basu of the Metropolitan Police
Neil is head of Specialist Operations at the MPS and best known as Britain's top counter-terrorism cop. Here he explains why he supports the work of the BLSO.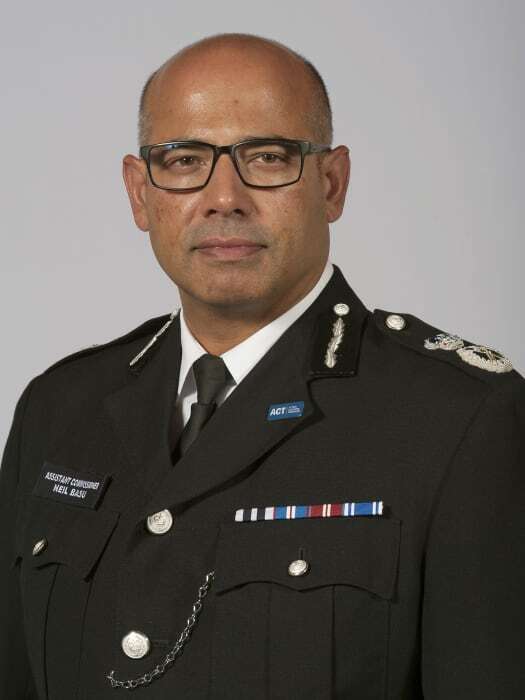 I am delighted to be associated with BLSO and was immediately attracted to its mission when founder and conductor Seb Valentine reached out. Why?
The last 5 years have been intense as we battled terrorism in all its forms. It's had a profound impact on me, and those killed, injured and affected weigh heavily on my mind every day.
It has taken a significant toll on the public and our incredible first responders, all running towards danger whilst others rightly run away.
The idea that these first responders would get together to play joyful music restores my soul. Indeed music has been my principle coping mechanism since my very earliest memory.
In one of life's cruel ironies, and unlike my entire family, I can neither hold a note nor play an instrument, yet I own the largest and most eclectic of musical collections! Never mind says Seb, orchestra's need listeners too!
From Beethoven to The Beatles, Mozart to Madness, Pavarotti to Pink Floyd - I have music on wherever I go. I could not do my job without it (and certainly not my commute!)
So if you're a blue light responder and you can play, please
consider joining your colleagues in the BLSO. And if you can't play
then just turn up, listen, and enjoy a significant boost to your wellbeing.
Thank you for listening!